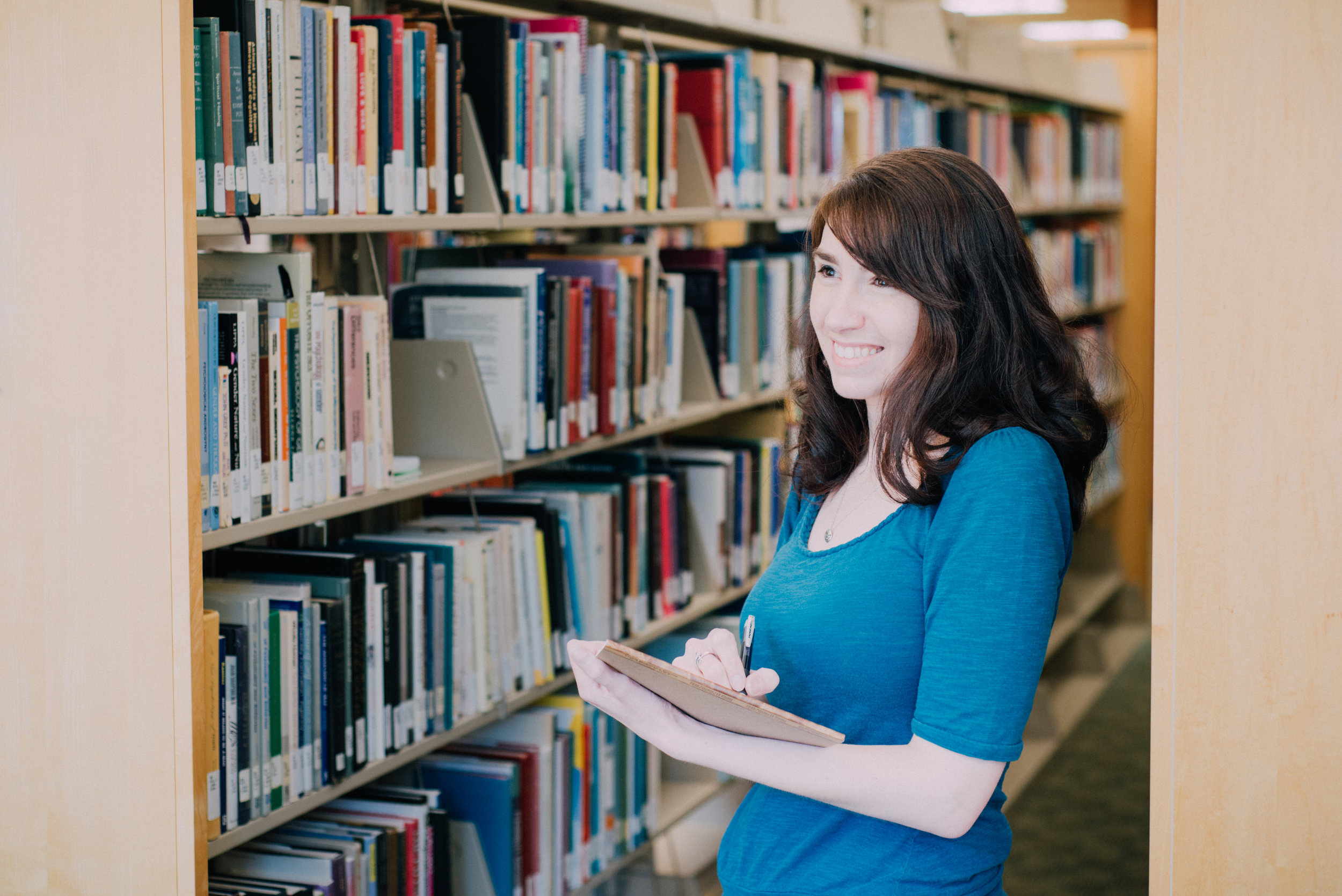 I believe strongly that everyone has the potential to put their best written work forward. My goal at Imperative Editing & Services is to work one-on-one with writers to help them reach their full potential.
Contact me for your free sample edit and project consultation.
About
Imperative offers high-quality, one-on-one editing services and professional results, no matter what your next step is. Your writing will be ready for a world of readers, whoever they may be.
Experience
I have more than a decade of editing, copy editing, and proofreading experience. I've worked as a professional copy editor with both traditional publishers and publishers that offer self-publishing services. I've also worked for writers independently.
FAQ
What does a copy editor do and why should I have my writing edited? These questions and others are answered by editor Holly Tri in the Frequently Asked Questions section.